LOW TECH ART LAB


Concentrates on the research of interdisciplinary relationships between art, science and technology, exploring the low-tech artistic experiments in the hybrid media environment.
It is an instinct based on imagination involving the thoughts of 'Maker'. We have experimented many new materials, crafts, technological tools and display platforms and chosen keywords such as 'Link', 'Out of Control', 'GAME', 'Physical Interaction' and 'Intelligentization' and conducted corresponding theme experiments. The lab interests in the topic of participation in the current media age, exploring the interaction between human and machine by different forms and different media works. Works covering virtual artificial intelligence, interactive LED installation, dynamic mechanical installation, interactive video and game etc.
Low Tech Art Lab manages to discover the changing of how artists work and bring the experimental elements of creation. In the lab, hardware engineers, creative coders, interaction designers and sound artists are work together. The program procedure and schedule management make the inter-disciplinary work between artists possible; artists' cooperation and knowledge sharing become the new work mode, which makes the discussion topics trending more futuristic.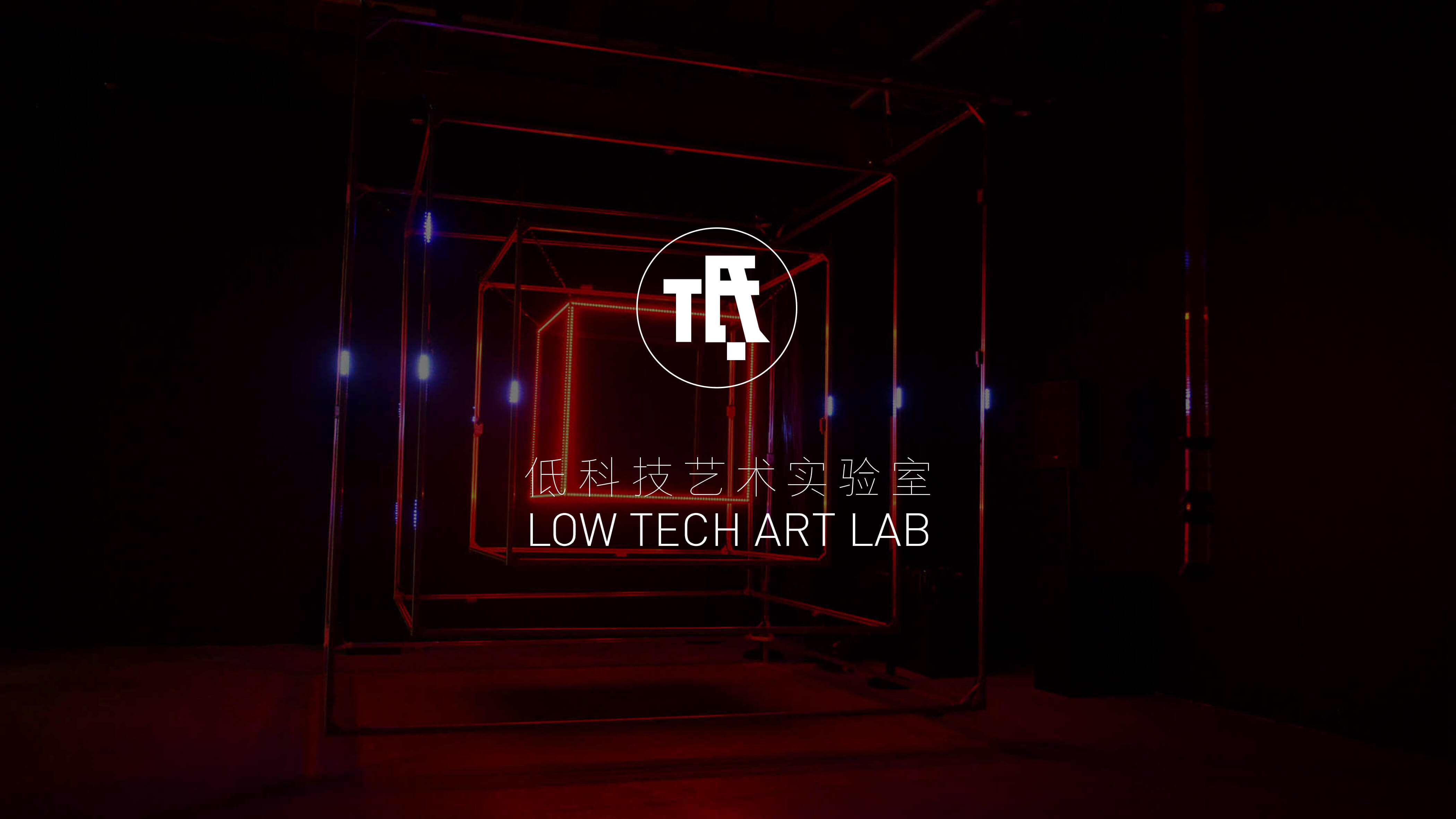 TEAM



WORK PROCESS


The low tech art lab designs custom-designed integrated circuit boards according to different projects, which has more reasonable project adaptability and reliability. From the most basic DEMO production to the final project implementation, the development of independent PCBs is continuous.
The project management of The low tech art lab adopts a block model, which is divided into five parts: planning, start-up, implementation, construction and closing. With the accumulation of project experience, the proportion of the five parts is continuously optimized and gradually improved.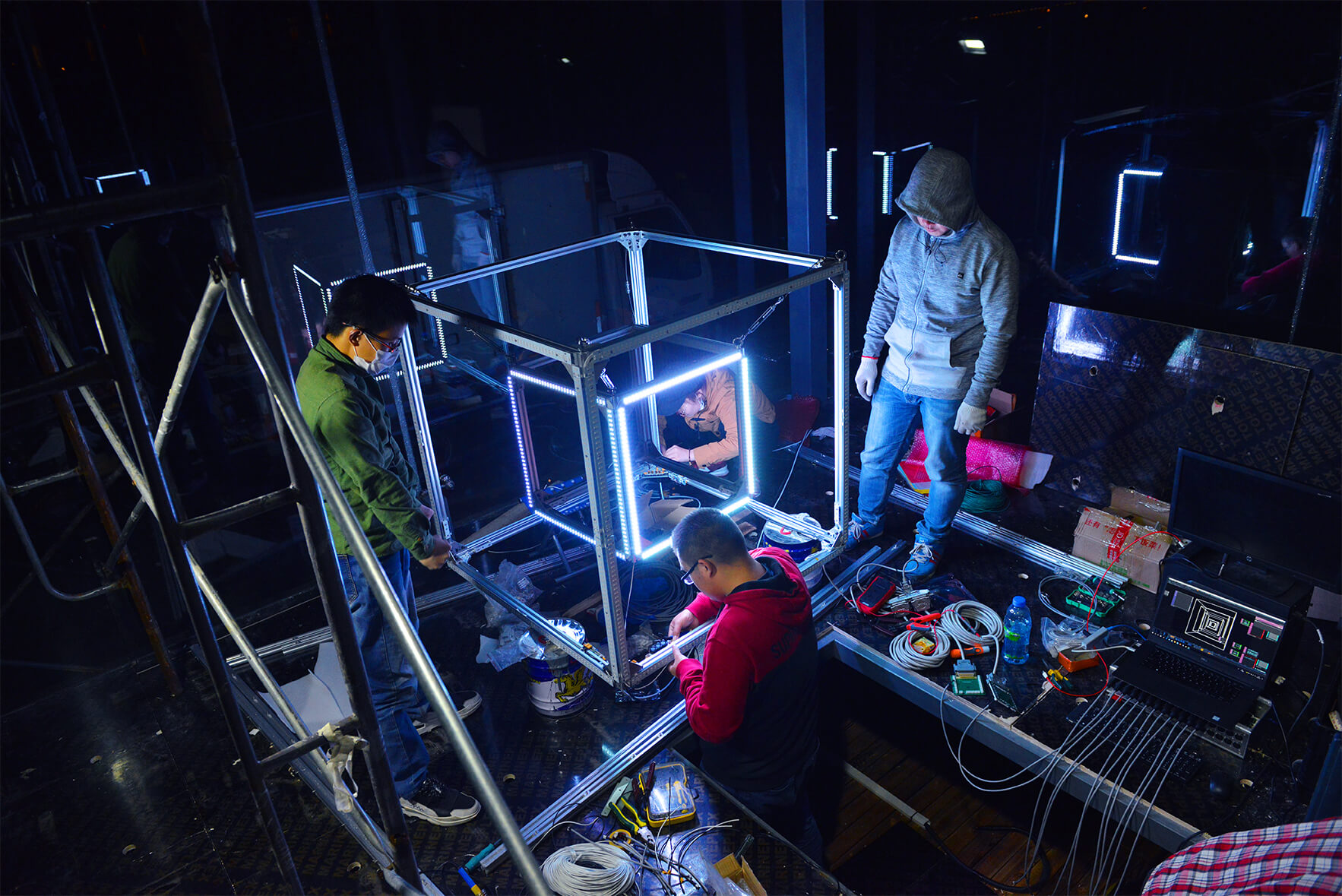 The low tech art lab has a wealth of experience in project construction and molding, connecting artists and construction teams up and down, and completing multiple art business projects.